WON! BEST ACTOR IN A SUPPORTING ROLE AT THE DIRECTORS GUILD OF AMERICA!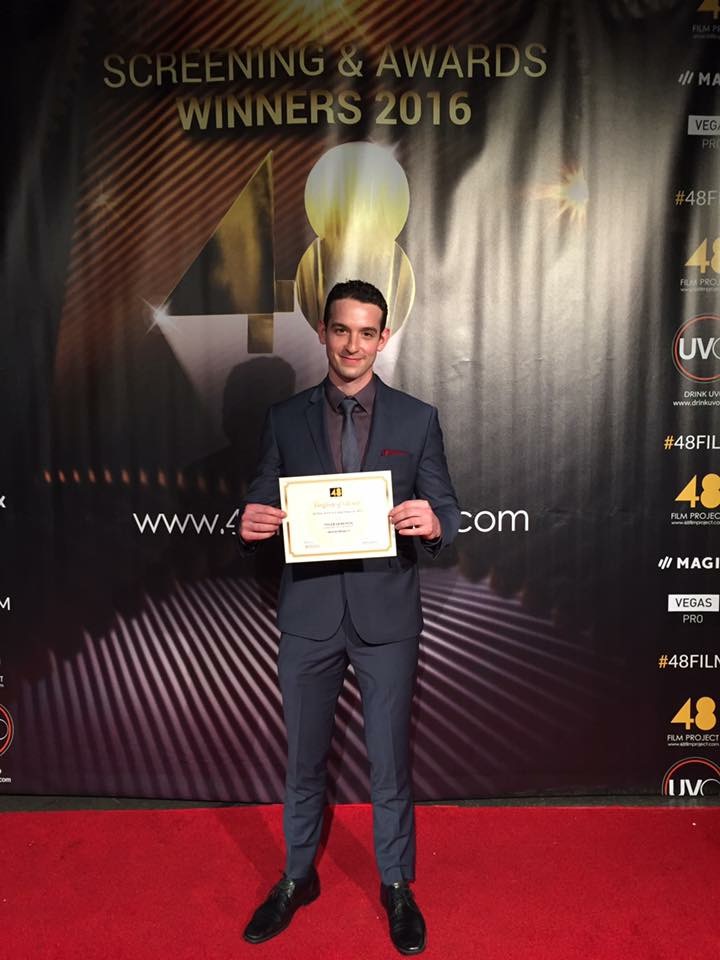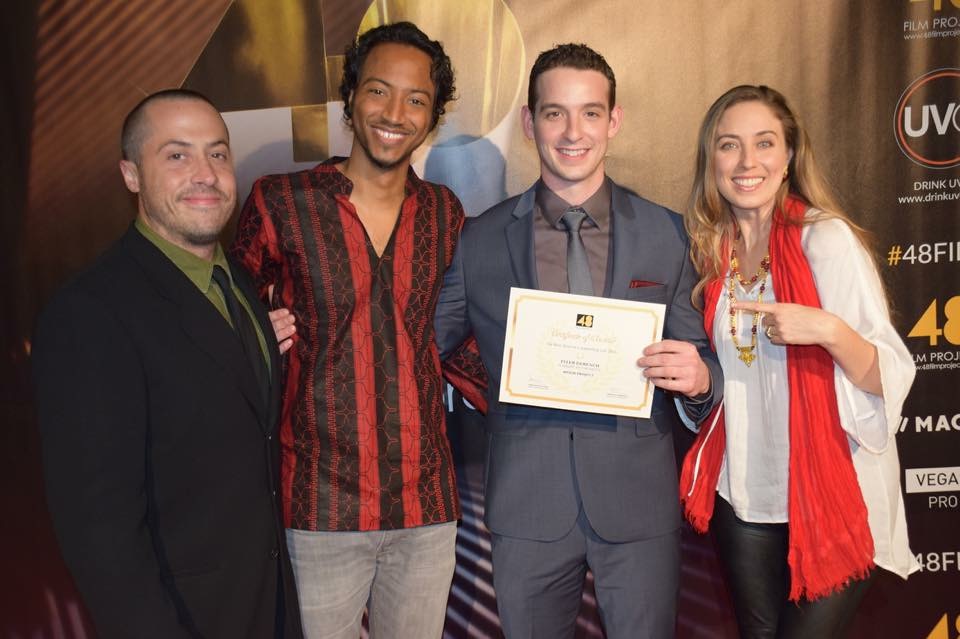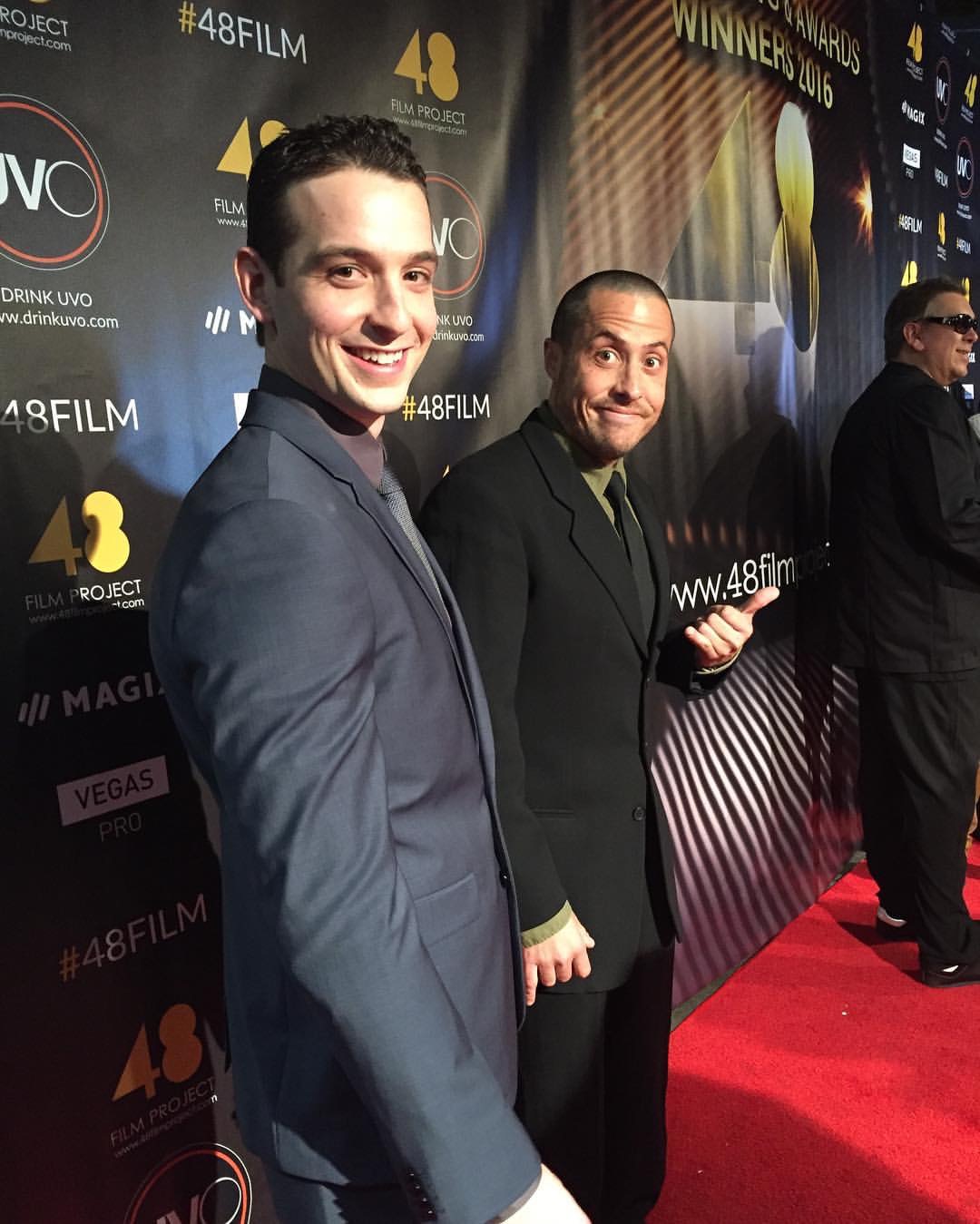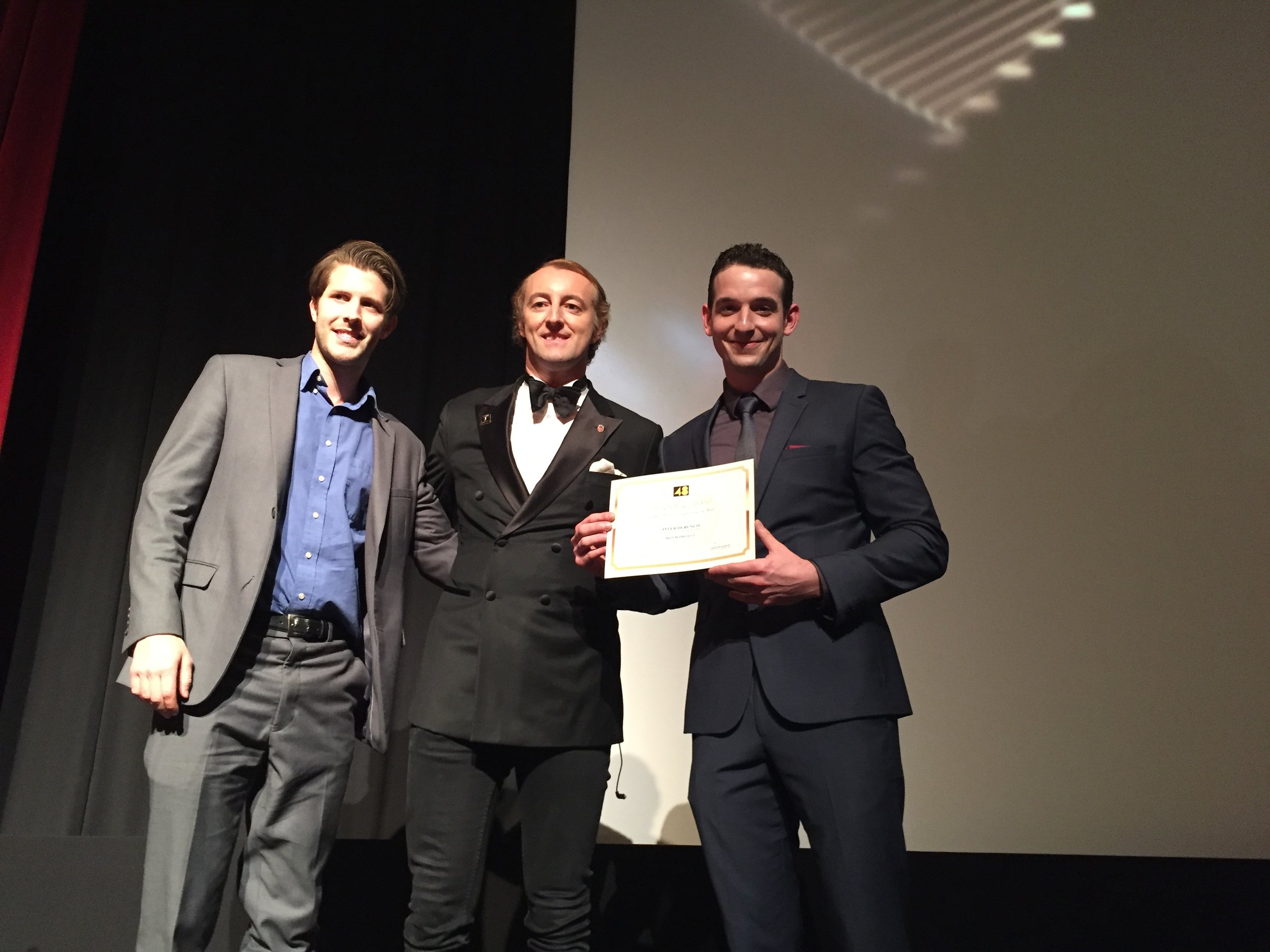 "FULL SPREAD" IN TRAIN MAGAZINE!
Being a major fitness enthusiast, this was truly an honor to be interviewed/ featured in TRAIN Magazine for my 18lb physical transformation I underwent to legitimately look like a light heavyweight championship boxer.
INTERVIEW FOR INDIEACTIVITY
INTERVIEW FOR FLICKERS: Rhode island film festival.
The director and I were interviewed about DIVE. I talk about what inspired me to write the film and the preparation that was put in to make the project a reality. The full interview can be found here: http://rifilmfest.blogspot.com/search/label/Tyler%20Derench
CINEMA DIVERSE PALM SPRINGS FILM FESTIVAL
Quick interview about DIVE.